The tenant rents a fully furnished, guarded flat under the administration of a guardian or a director always available in a dedicated office or on the phone.
The tenant can occupy the apartment whenever he/she wants throughout the year, without previous notice. The tenants shall only inform the administrator about his/her presence.
Skilled workers – e.g. electricians, plumbers, carpenters and black-smiths – are available on site.
Trustworthy staff, e.g. house cleaners, are available on site.
Freedom to host visiting relatives and friends within the allowed number of beds, without any special registration required. No tourist tax to pay for them.
Throughout the whole contract term, the Tenant can live in the flat on Easter, August and Christmas time, which are the most beautiful periods of the year from the touristic and climatic point of view.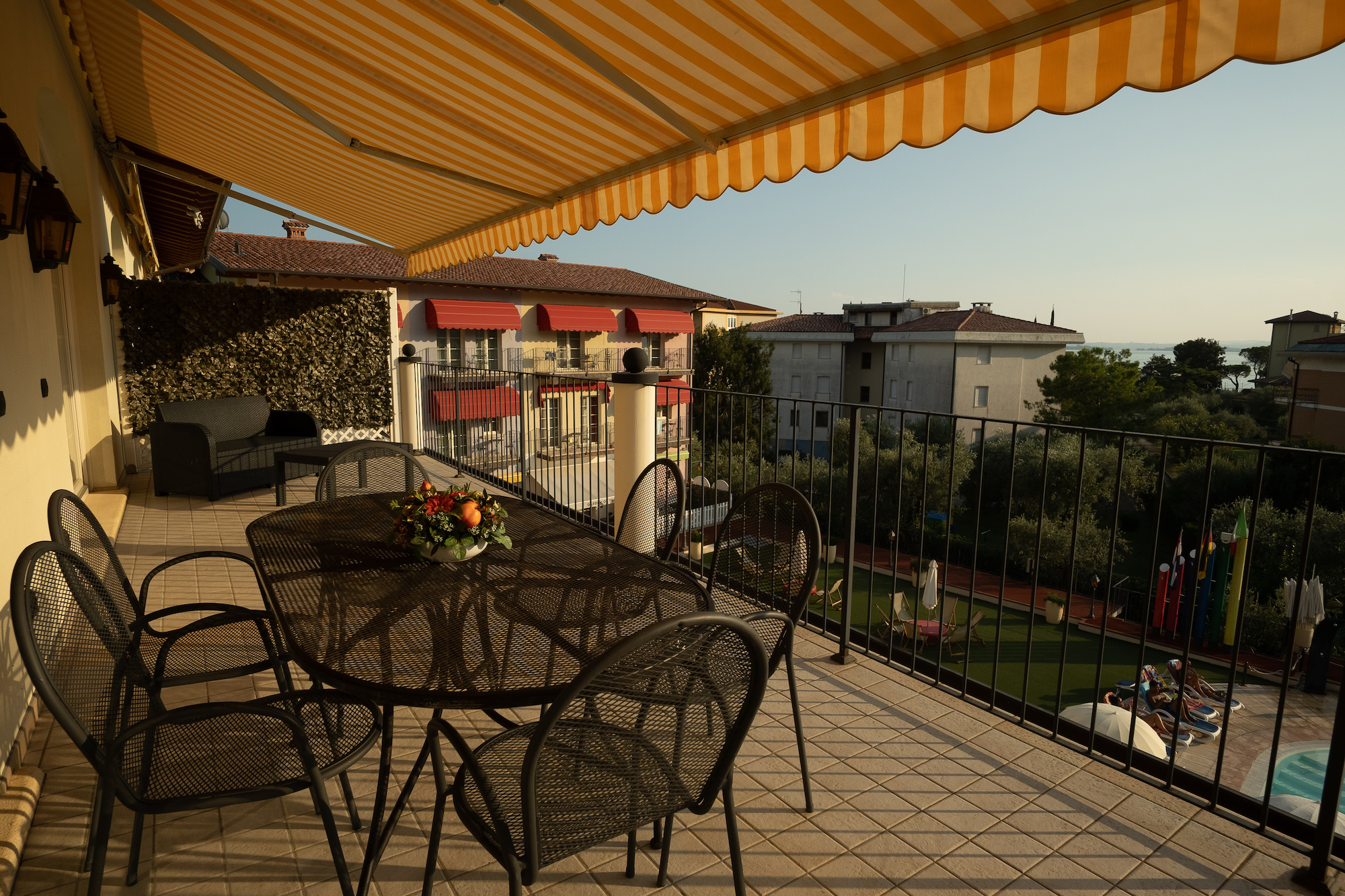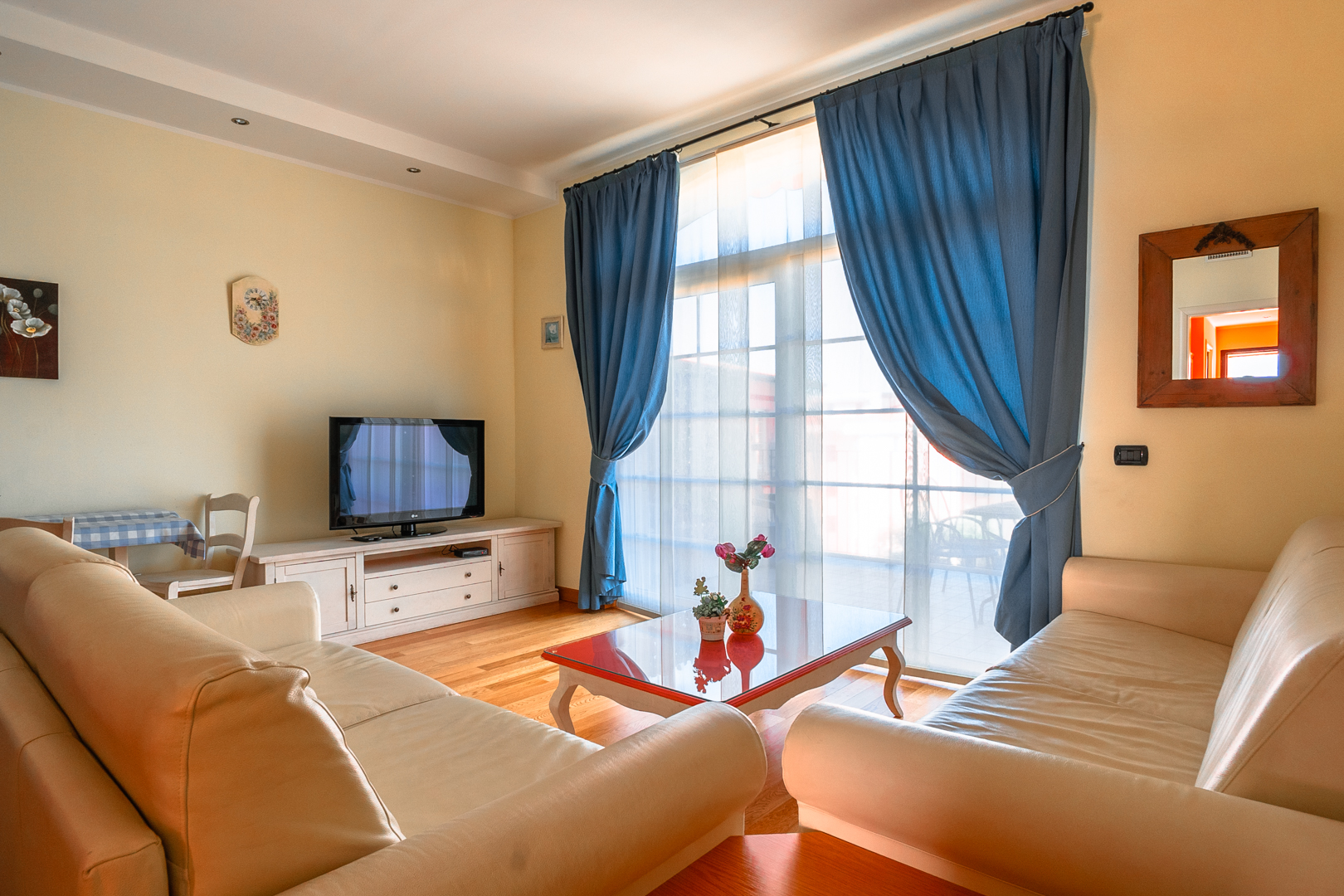 Do You Need More Information? Contact Us!